Experience The Raptis Difference
Recently Listed Properties
Featured Properties
Our Agents
Testimonials Chris was very approachable and knowledgeable not just regarding the property he sold me but the industry in general. He was always available and accommodating to answer any questions I had and the whole process of buying ran smoothly. Without hesitation I would recommend Raptis Real Estate.
Buyer of unit in Fulham Gardens, SA We can speak highly of Chris and could not have asked for a better agent. Chris was professional, polite, approachable and did a great job of securing a sale for our home. His communication was second to none and he was always quick to respond to all queries from all parties, The property was interstate and Chris was fantastic at getting the property ready for sale and dealing with the tenants and prospective buyers. This made the entire sale process very easy and stress-free. Highly recommend!
Seller of house in Ridleyton, SA Chris was great to work with. His responses were timely, via email and call, excellent communicator/facilitator between vendor and buyer. He maintained a great working relationship with the mortgager broker, as well as other professionals involved with the process.
Buyer of house in Ridleyton, SA Chris is very switched on and has good knowledge of the area . Chris and his team is really helpful and supportive. We wish them all the best.
Buyer of house in Modbury, SA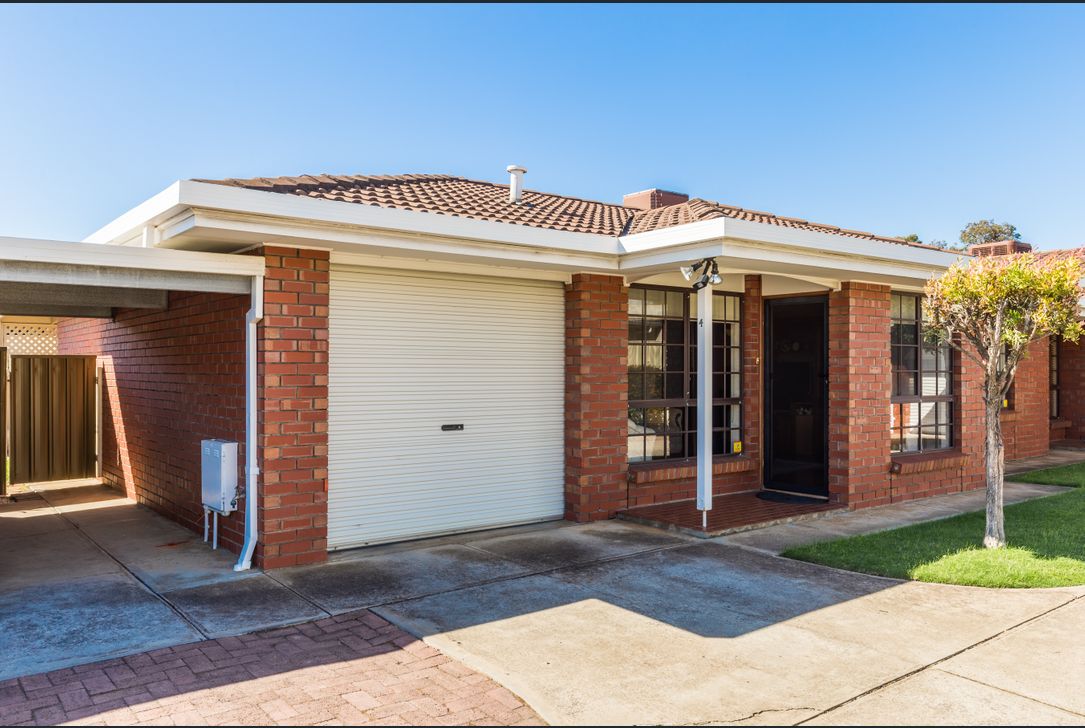 Changing agents to Chris was the best decision we made .We have had the most amazing experience dealing with Chris ,his service with us through the whole process was outstanding.He went above and beyond with everything he did for us ,he kept us updated through the whole progress of our sale anytime of the day or evening, Chris made selling our home a breeze from beginning to the end.We definitely recommend Chris ,he is highly professional and motivated at what he does .Thank you again Chris .
Seller of unit in Fulham Gardens, SA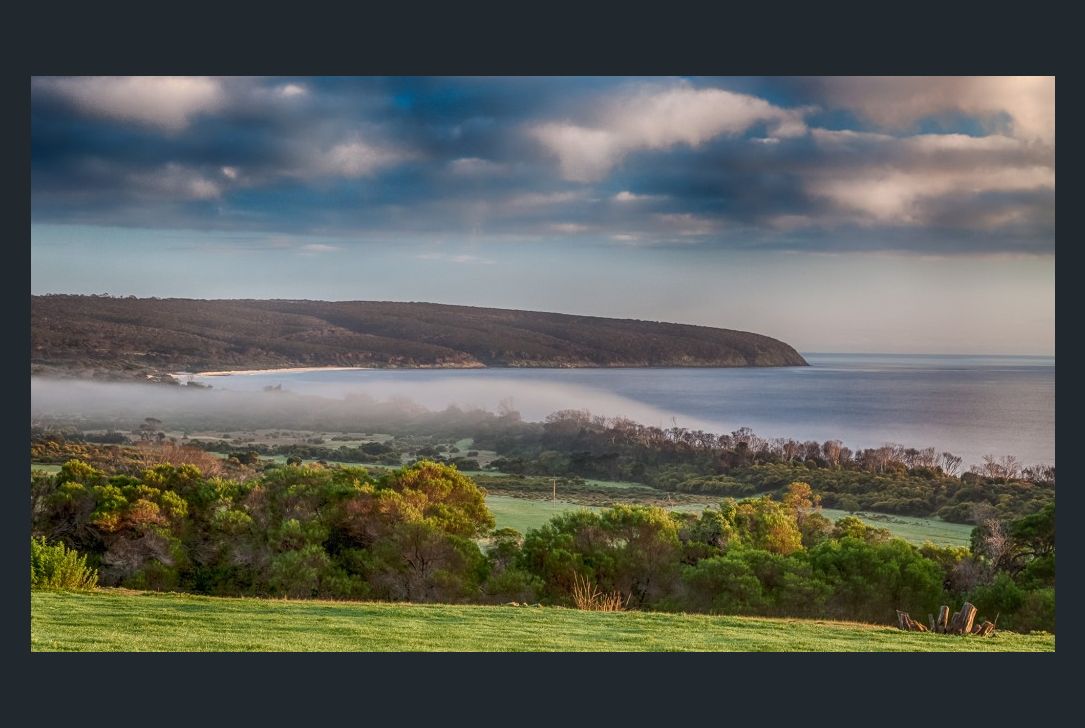 Chris once again has proven he's the best real estate agent in town! Chris sold my home after I switched from an unsuccessful attempt by another agency and now he has applied his magic again to land that had been on the market for a long time with another agent! Chris puts in 200% ! I highly recommend him!!
Seller of residential land in Antechamber Bay, SA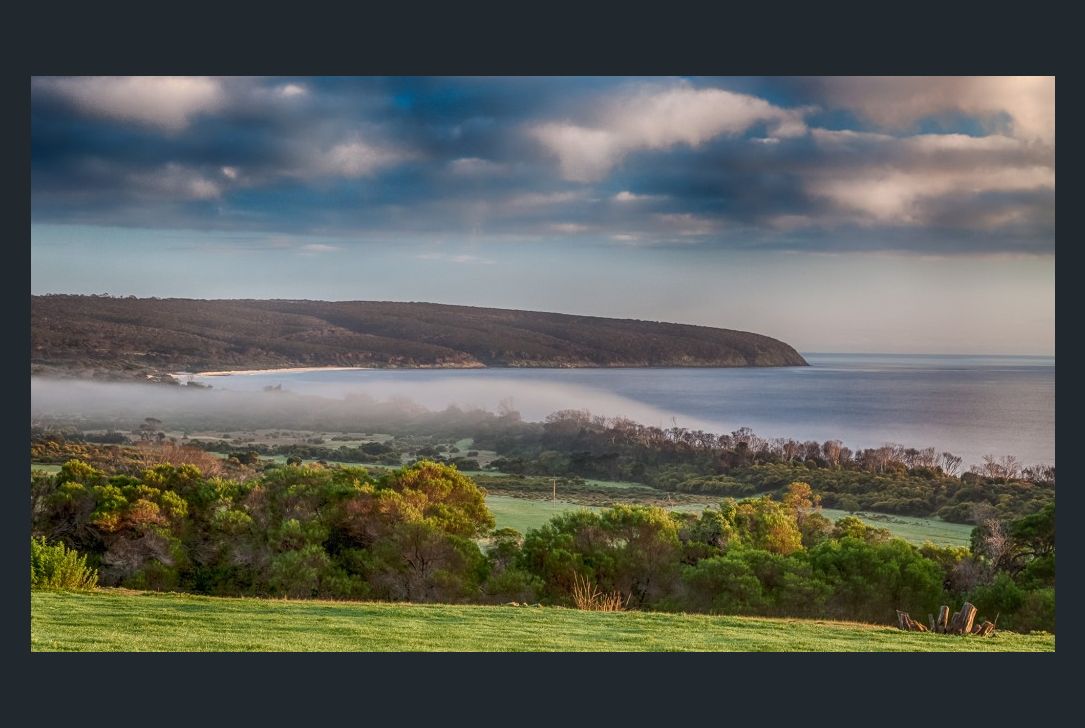 Chris was absolutely fabulous to work with during our purchase of a property on Kangaroo Island. Buying interstate during covid presented all types of issues and chris made the whole process so easy. From negotiations to final settlement we felt tally supported and his honesty made us feel totally at ease. Thanks so much and we look forward to seeing you in person to celebrate. Cheers Meg & Hunter
Buyer of residential land in Antechamber Bay, SA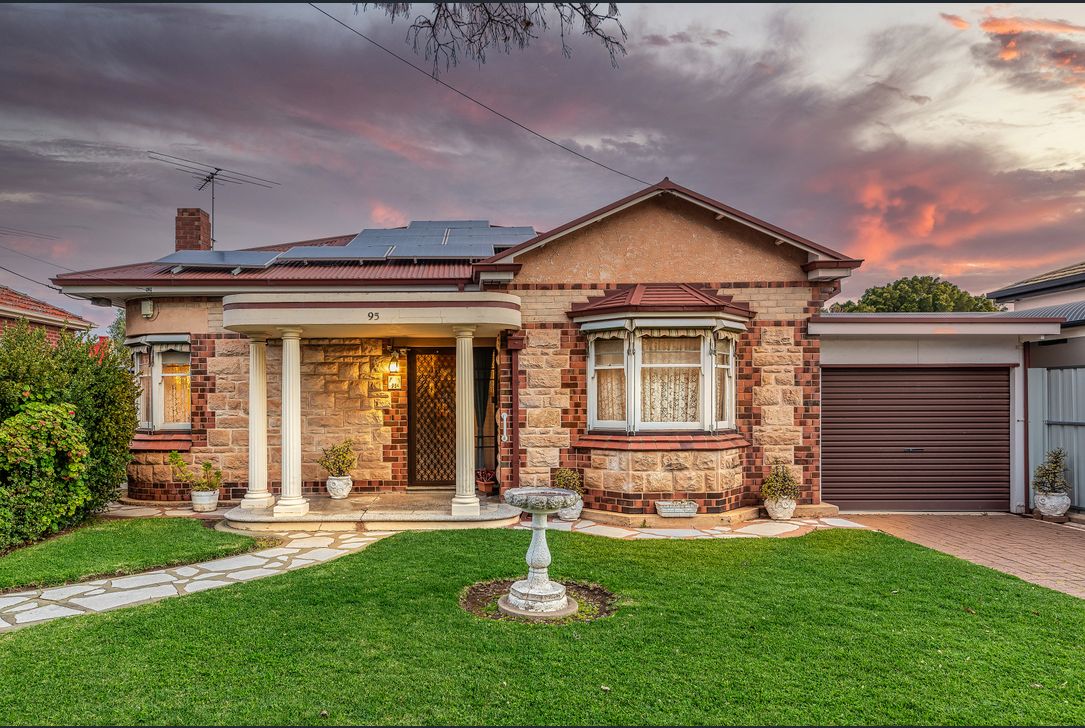 Chris and Olivia made our experience purchasing a property very positive. We were able to contact them at any time on any day, for any question we could think of, including after the sale! No request was too hard. They are very personable people, respectful and honest. Chris's knowledge of the area was helpful and consistent with our own experience of the area. We were very grateful to be dealing with Raptis Real Estate and would recommend using them for future property sales. Thanks guys!
Buyer of a house in Prospect, SA Chris achieved a great result, always responded quickly, and generally exceeded expectations in the assistance he provided.
Seller of villa in Rose Park, SA My wife and I recently purchased a through Chris at Raptis Real Estate. What I really loved about his service was that he always answered his phone and got back to our enquiries very quickly. He went above and beyond to and liaised with our conveyancer during the process. Our purchase wasn't straight forward as it was also riding on our vendor purchasing another property at the same time. We are now selling a property through him due to his excellent and professional service.
Buyer of house in West Lakes Shore, SA Chris displayed outstanding professionalism, dedication & knowledge of the real estate market. His passion of real estate was always at the forefront of his work whilst also putting our best interests at heart . His dedication to selling our home was always evident in the many hours he spent with prospective buyers & us. In Chris not only did we find the perfect agent to sell our house but we have also welcomed a great new friend to our lives!
Seller of house in Tusmore, SA Chris is amazing. He has sold 3 of my properties with passion and heart. I would 100% recommend Chris if your looking for an amazing agent who is dedicated and committed to getting a seller the best result.
Seller of house in Seacliff Park, SA Chris was great to deal with when we bought a property and then sold one through him. He spent the time to speak with us, answering all questions that popped up along the way. He is approachable and passionate about his work in real estate. We would definitely work with Chris again, knowing we would get the best experience and results through a purchase or sale. Many thanks for your work with us!
Seller of residential land in West Lakes Shore, SA Chris' customer service exceeded our expectations. He went above and beyond to help us ensure the potential of our home was realized. His attention to detail coupled with his extensive real estate knowledge made for a very positive experience in selling our much loved home. I would certainly recommend Chris and Olivia and would use them again in the future.
Seller of house in Seacombe Heights, SA Dealing with Raptis Real Estate made buying a property a breeze for my partner and I. From our first enquiry, Chris was prompt at replying and getting information that we required. I was astounded at how early in the morning and late at night I would be in correspondence with Chris, making us feel like he cared about getting us the property at a price we were happy with. Chris is a very determined and hard working man, along with his team, and I would definitely recommend them to future buyers
Buyer of residential land in West Lakes Shore, SA Very professional and regular communication regarding the land sale.
Buyer of residential land in Inman Valley, SA Chris provides a personalised, quality service, to both the seller and prospective buyers. He is amazingly prompt with all inquiries and responds and very personal. I would not hesitate to recommend Chris Raptis for his property expertise including suburban and country properties, his diligence, his professionalism for a great result for your property and satisfied purchasers.
Seller of residential land in Inman Valley, SA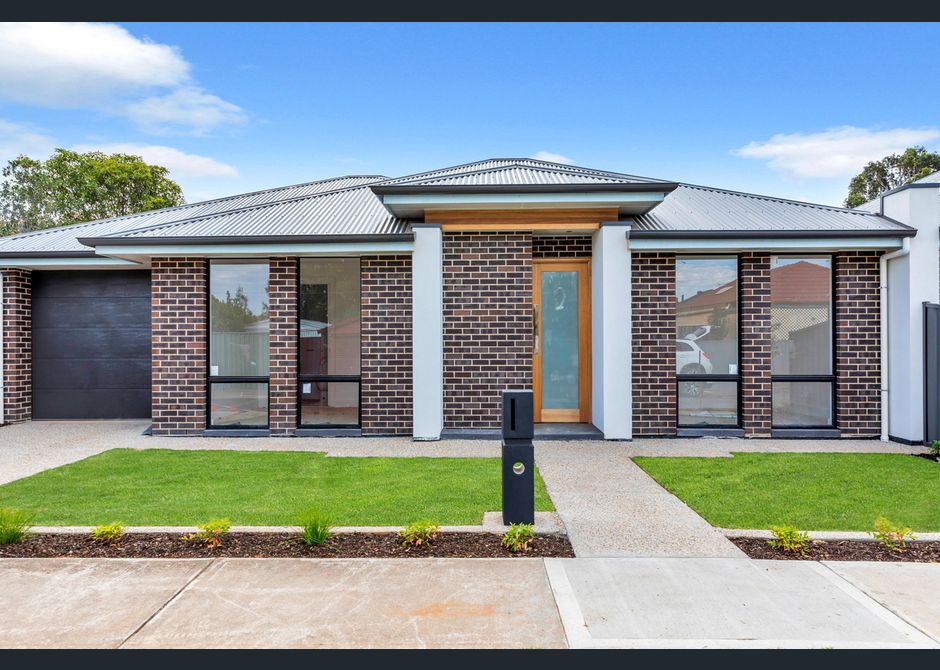 Changing agents to Chris Raptis was the best decision I could've made for my portfolio!! He completely turned it around and always got back to me whereas the other agents I had used were unresponsive, had constant staff changes and they never delivered despite they prices they charged. Chris really went the extra mile and not only have I now purchased two homes from him, I recommend him to all my friends and family!!
21 Acacia Street, Plympton I am a property developer. I've dealt with many agents across Australia some bad some good, very rarely do I come across ones that are great enough to write reviews on. Chris I can say without a doubt is one of the rare 1% and I can't recommend him enough. He made the process easy and took care of everything in a professional manner. Always answered my numerous questions with calls, texts and emails. Do yourself a favour, call Chris no matter what your budget is
Buyer of house in Beaumont, SA We decided on Chris from Raptis Real Estate, after meeting with five other agents, from well known companies and it was the best decision we ever made. We were, blown away by his dedication and his ability to return our calls in a timely fashion, he didn't charge massive marketing campaigns like the other agents wanted to and really felt like he was on our side the whole entire time and ended up selling for a record price on our street!
Seller of property We had a long term relationship with our previous agent and decided to give Chris a go at selling our property. He not only sold the property for all cash but received multiple offers! His level of service enabled us to receive more than our expectations in a very short time period. Fast forward 10 months later, I consider Chris to not be a highly reputable agent, but also a friend as he kept in regular contact with me, and I recommend him to everyone. Go Chris!!!
Seller of unit in Enfield, SA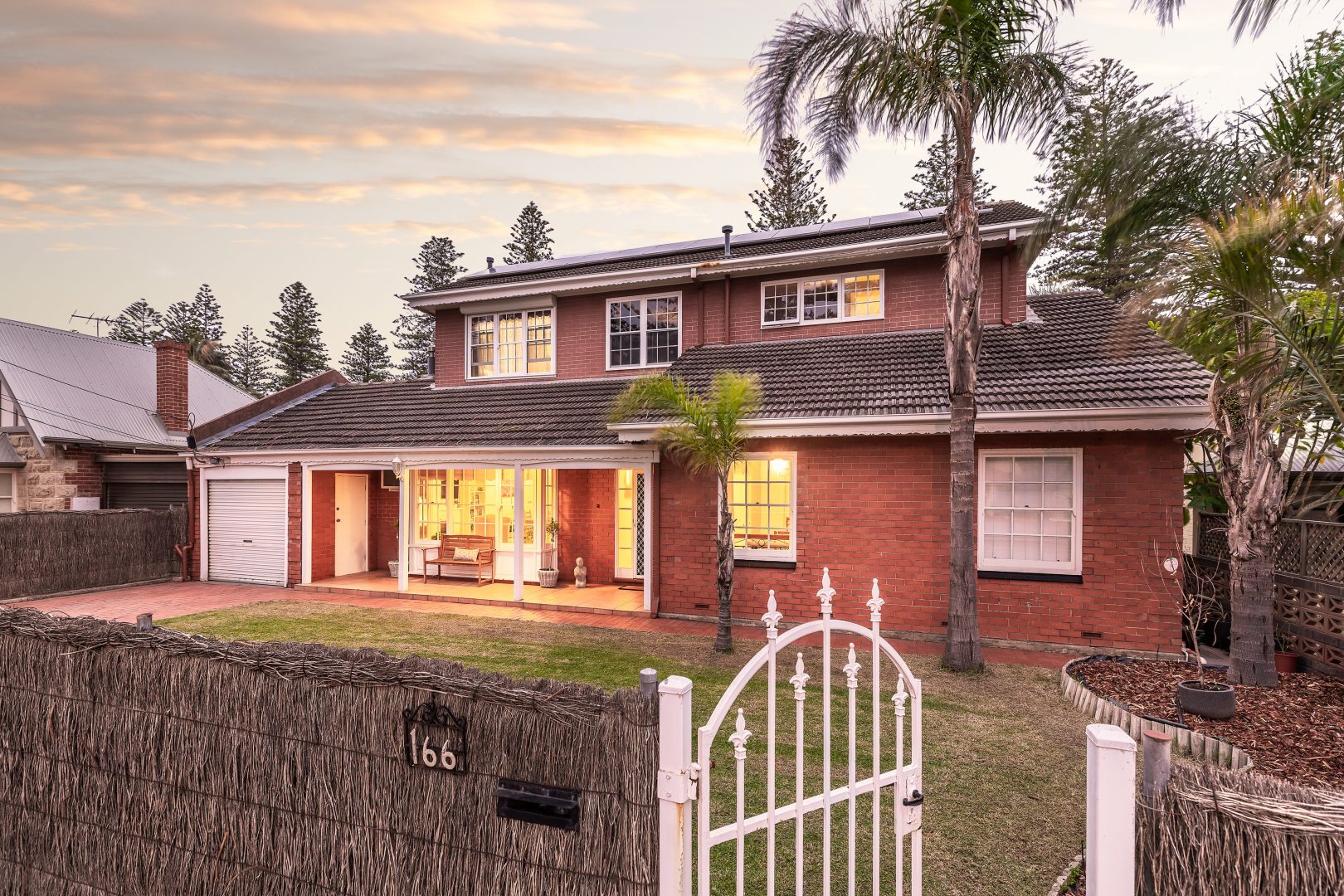 We bought a house through Chris and found he was professional and reliable throughout the whole process. His communication was excellent - he was honest and direct and answered our questions thoroughly and in a timely manner. We are very happy with our purchase and with the great service Chris provided.
Buyer of house in Henley Beach, SA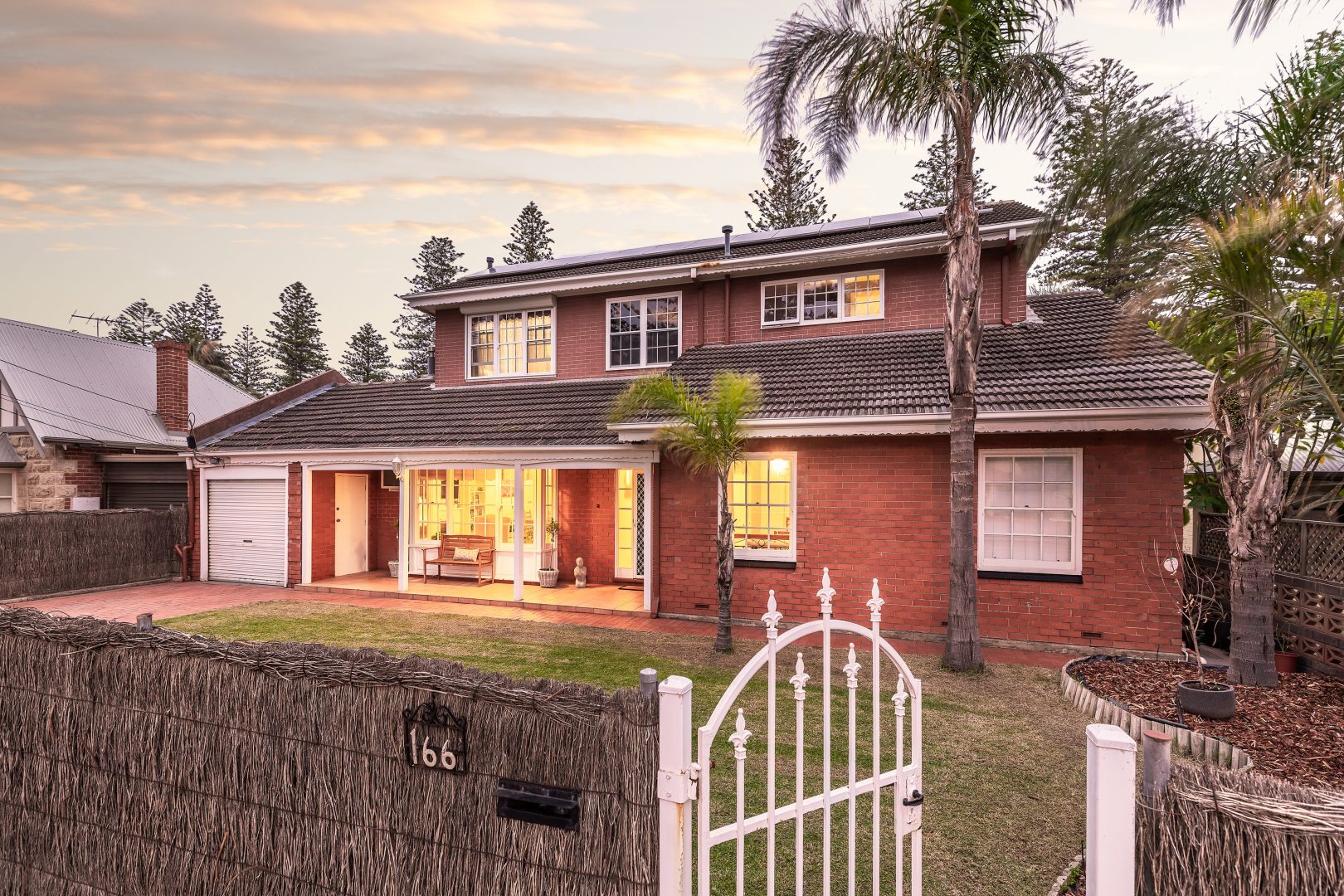 I am the father of the lady whose house this was. I am writing this because I was amazed at the personal attention my daughter received from Chris. His marketing skilll, his communication and his attention to detail throughout the process was second to none. His availability for his client to discuss and to make them feel that they are the only person he is dealing with is I believe unique. If I lived in Australia and was buying or selling a house this is the man I would use. Thank you Chris.
166 Military Road, Henley Beach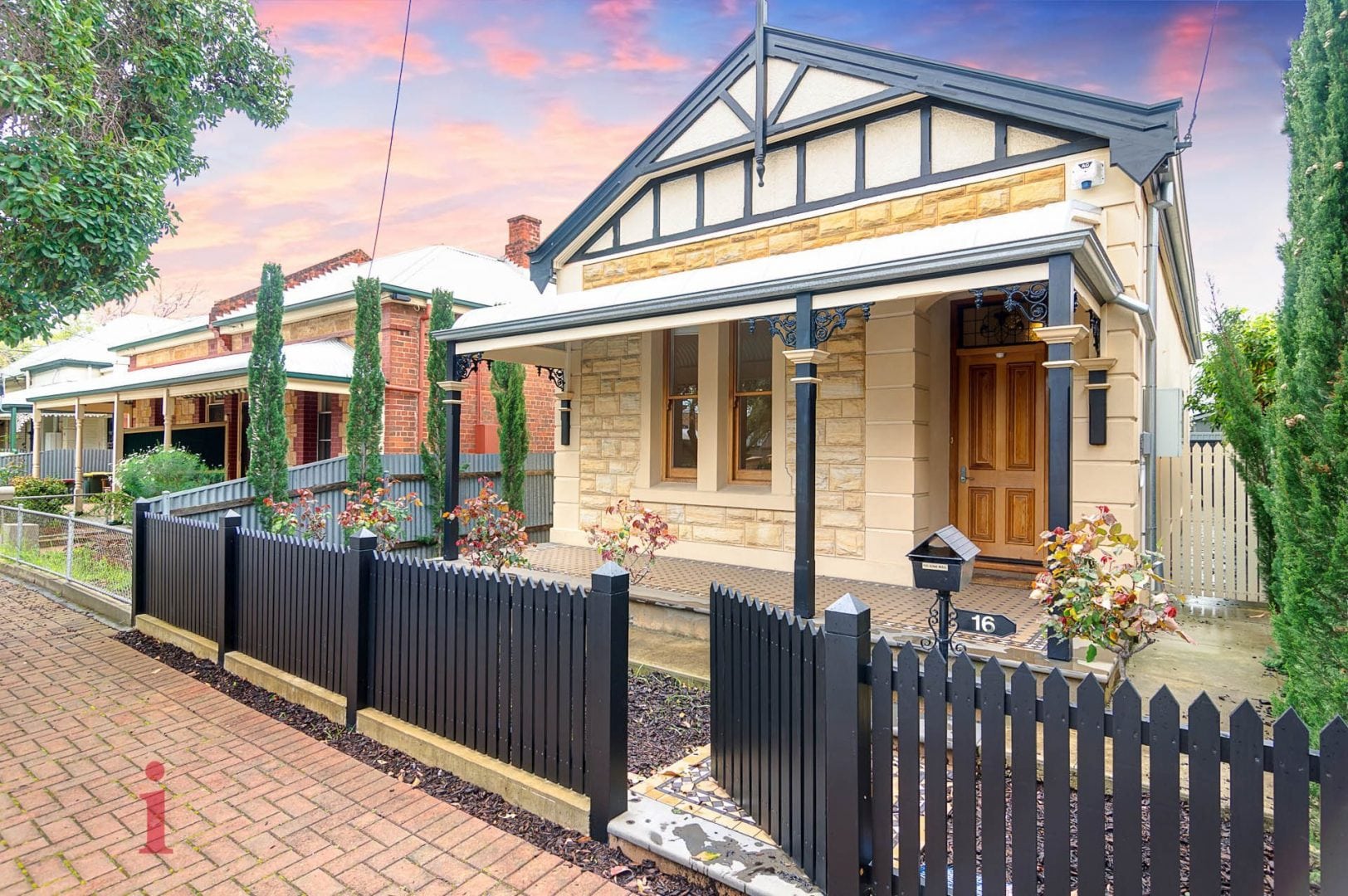 Chris has done some outstanding work, a cut well above the industry. Must say, I was so comfortable with him being at the helm, I actually forgot it was auction day this coming Saturday......and from me, that's actually saying something! Chris made it an effortless and pleasurable experience. Ed and I are both delighted. Thank you to you.
16 Moulden St, Norwood