Experience The Raptis Difference
Recently Listed Properties
Featured Properties
Our Agents
Testimonials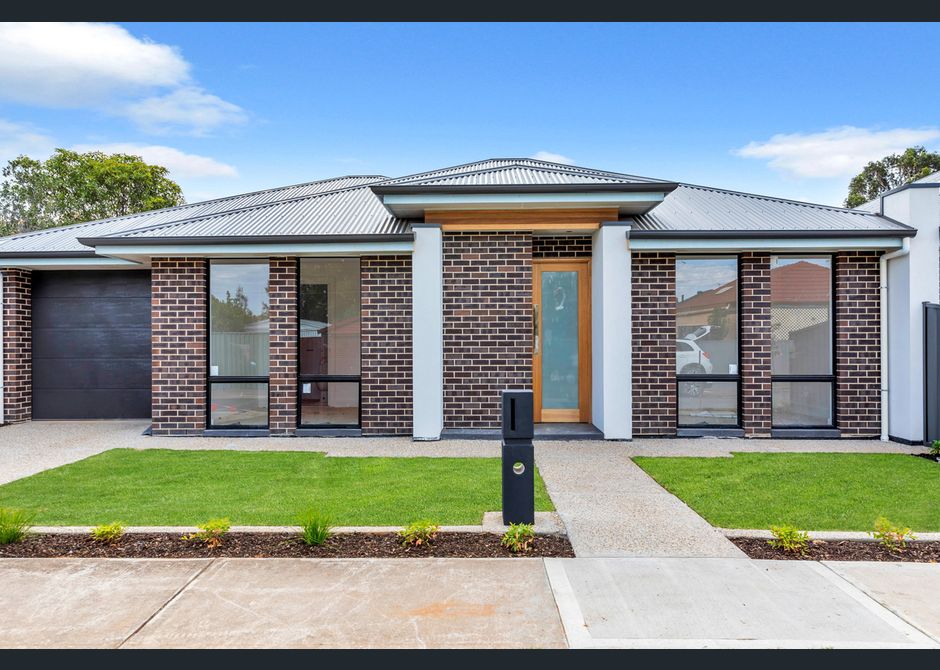 Changing agents to Chris Raptis was the best decision I could've made for my portfolio!! He completely turned it around and always got back to me whereas the other agents I had used were unresponsive, had constant staff changes and they never delivered despite they prices they charged. Chris really went the extra mile and not only have I now purchased two homes from him, I recommend him to all my friends and family!!
21 Acacia Street, Plympton I am a property developer. I've dealt with many agents across Australia some bad some good, very rarely do I come across ones that are great enough to write reviews on. Chris I can say without a doubt is one of the rare 1% and I can't recommend him enough. He made the process easy and took care of everything in a professional manner. Always answered my numerous questions with calls, texts and emails. Do yourself a favour, call Chris no matter what your budget is
Buyer of house in Beaumont, SA We decided on Chris from Raptis Real Estate, after meeting with five other agents, from well known companies and it was the best decision we ever made. We were, blown away by his dedication and his ability to return our calls in a timely fashion, he didn't charge massive marketing campaigns like the other agents wanted to and really felt like he was on our side the whole entire time and ended up selling for a record price on our street!
Seller of property We had a long term relationship with our previous agent and decided to give Chris a go at selling our property. He not only sold the property for all cash but received multiple offers! His level of service enabled us to receive more than our expectations in a very short time period. Fast forward 10 months later, I consider Chris to not be a highly reputable agent, but also a friend as he kept in regular contact with me, and I recommend him to everyone. Go Chris!!!
Seller of unit in Enfield, SA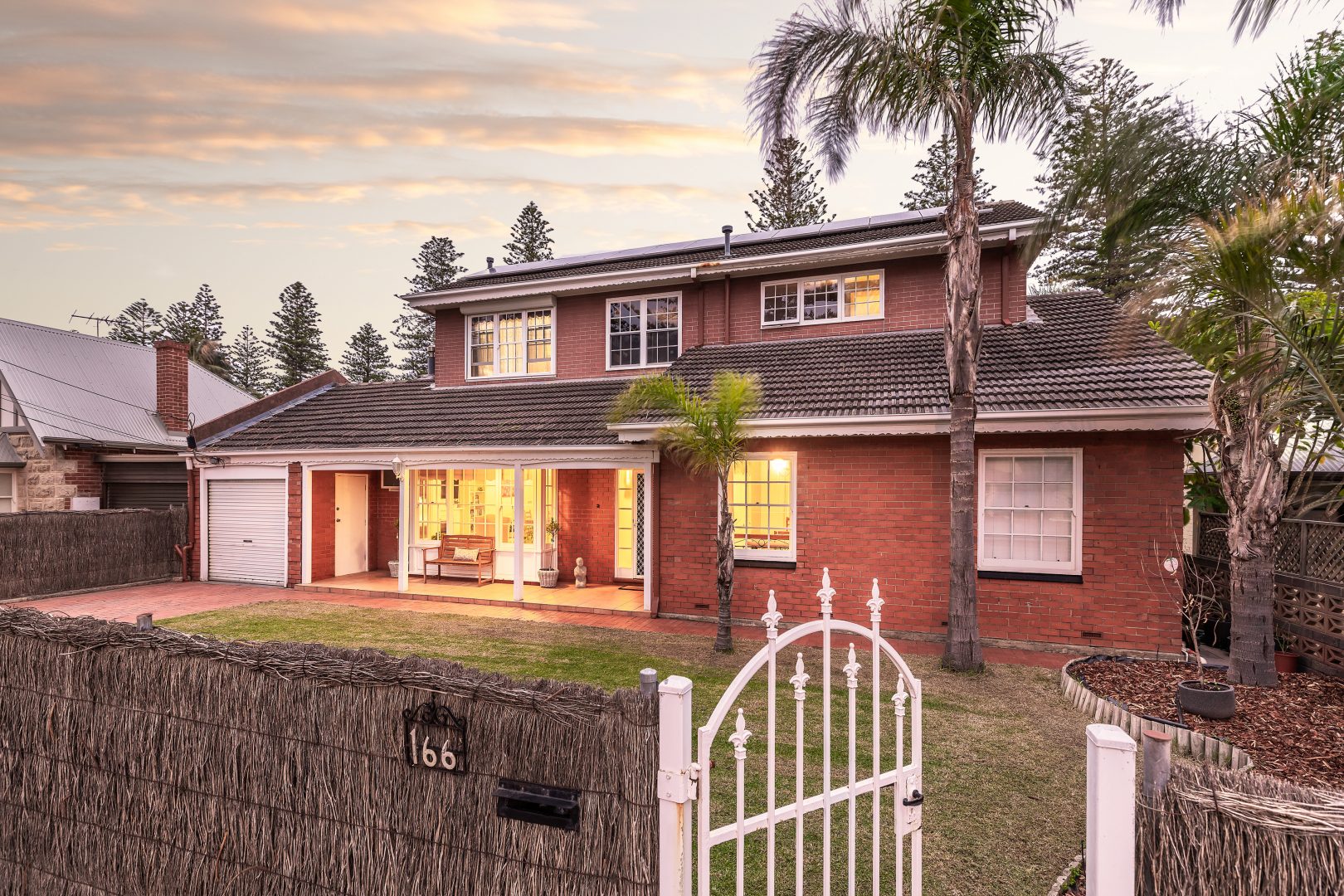 We bought a house through Chris and found he was professional and reliable throughout the whole process. His communication was excellent - he was honest and direct and answered our questions thoroughly and in a timely manner. We are very happy with our purchase and with the great service Chris provided.
Buyer of house in Henley Beach, SA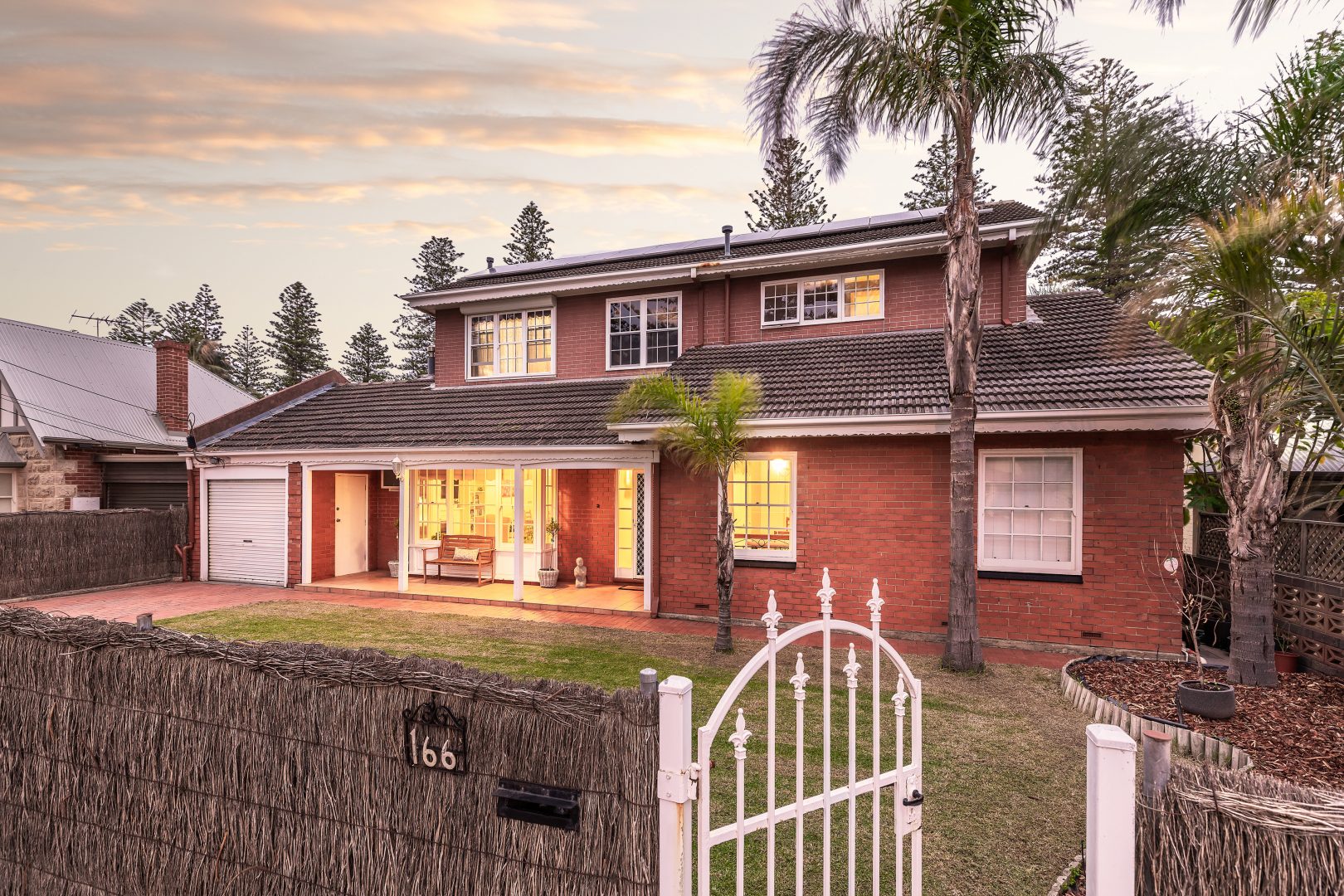 I am the father of the lady whose house this was. I am writing this because I was amazed at the personal attention my daughter received from Chris. His marketing skilll, his communication and his attention to detail throughout the process was second to none. His availability for his client to discuss and to make them feel that they are the only person he is dealing with is I believe unique. If I lived in Australia and was buying or selling a house this is the man I would use. Thank you Chris.
166 Military Road, Henley Beach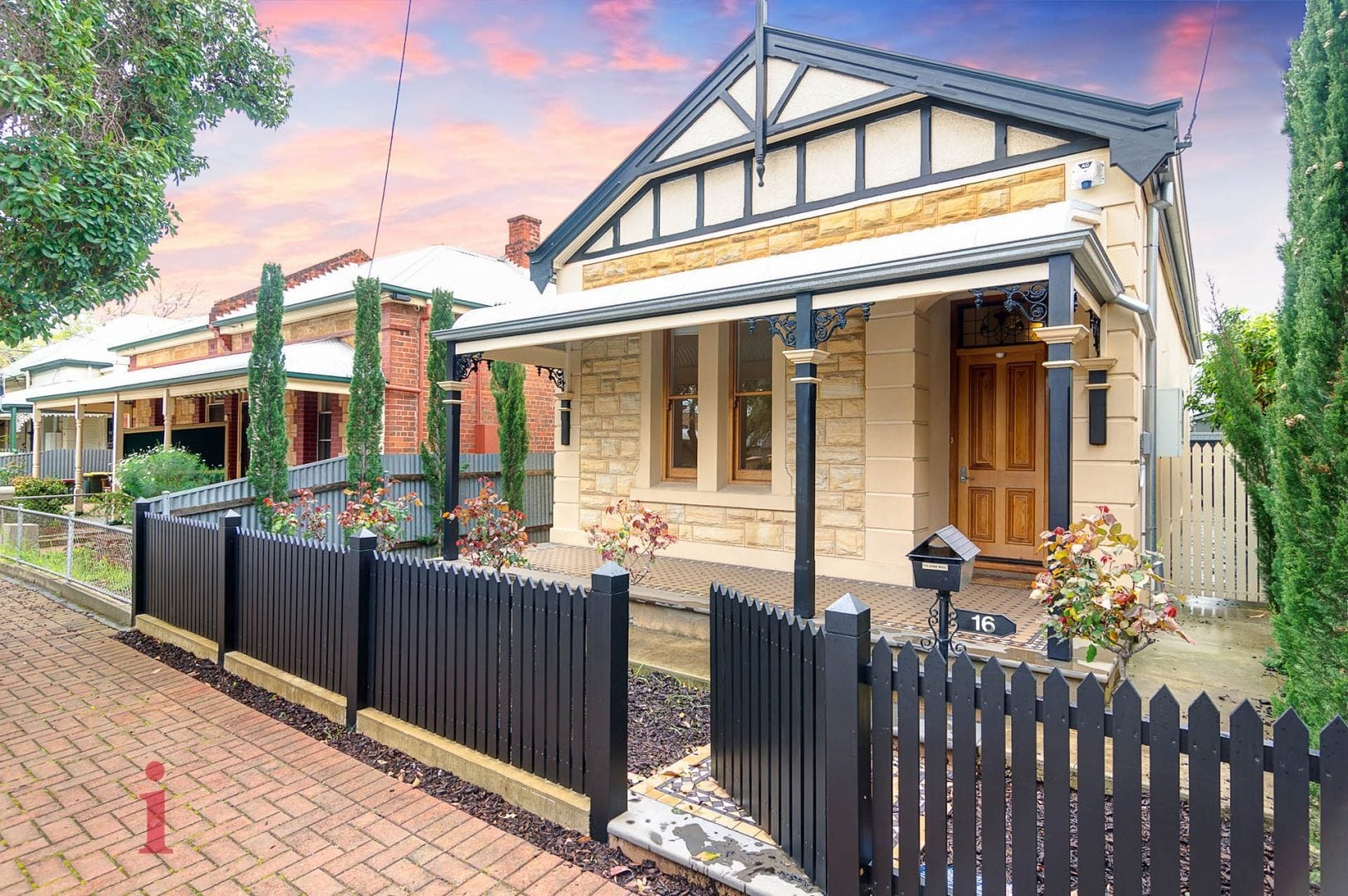 Chris has done some outstanding work, a cut well above the industry. Must say, I was so comfortable with him being at the helm, I actually forgot it was auction day this coming Saturday......and from me, that's actually saying something! Chris made it an effortless and pleasurable experience. Ed and I are both delighted. Thank you to you.
16 Moulden St, Norwood